Random, humorous, and hopefully inspiring musings on life, love, faith, widowhood, adoption, blended families, special needs, chickens, cooking, grief, hope and everything else in between.

Support The Lucas Project through a Merchandise Purchase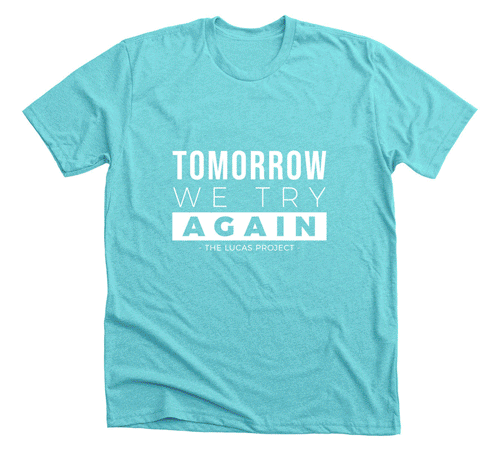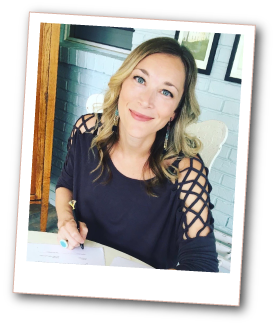 I'm an author, speaker, podcast host, CEO of The Lucas Project, caregiver advocate and mom of 8.
You'll often find me chatting about faith, grief, food, simplicity, blended families, gardening, special needs, clean living, and everything else in between. I'm so glad you've stopped by!