Random, humorous, and hopefully inspiring musings on life, love, faith, widowhood, adoption, blended families, special needs, chickens, cooking, grief, hope and everything else in between.

Support The Lucas Project through a Merchandise Purchase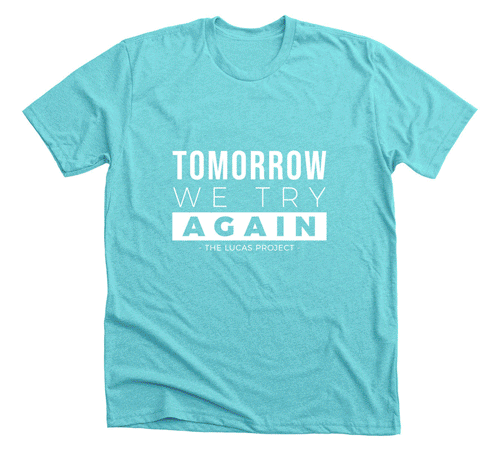 Sharing Stories That Inspire Faith
Did you know that Bison, unlike most animals (and humans), turn to face a storm rather than run away from it? This irrational perseverance is one of the attributes we look for in a Bison Group client, and it's the reason behind the name. 
Whether you're serving in a cause-related mission, have survived the unthinkable, or have made a comeback that only God could have orchestrated, you have a story that can and will inspire others. Let us help you share it.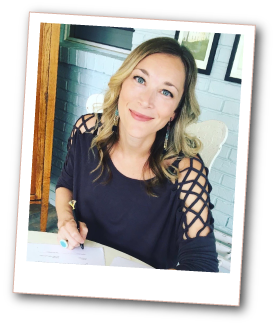 I'm an author, speaker, podcast host, CEO of The Lucas Project, caregiver advocate and mom of 8.
You'll often find me chatting about faith, grief, food, simplicity, blended families, gardening, special needs, clean living, and everything else in between. I'm so glad you've stopped by!