Hello!
As promised last week, I'm going to share my extensive sleep routine. I have numerous OCD/Obsessive/Type A quirks (that's what we'll call them) and have never been a great sleeper until I stumbled upon these options and then slowly added them until I was miraculously sleeping throughout the night.
Ok, here goes.
1.Hug and kiss all of the kids good night at 8:00 p.m. Yes, ALL of our children retreat to their areas of the home at this time. Most (none) go to sleep immediately but instead read, draw, play Legos, watch television (the boys) – you get the point but our point as parents to 8 children is this, mom and dad need two hours of alone time to decompress, regroup, and relax before the circus begins all over again at 6 a.m.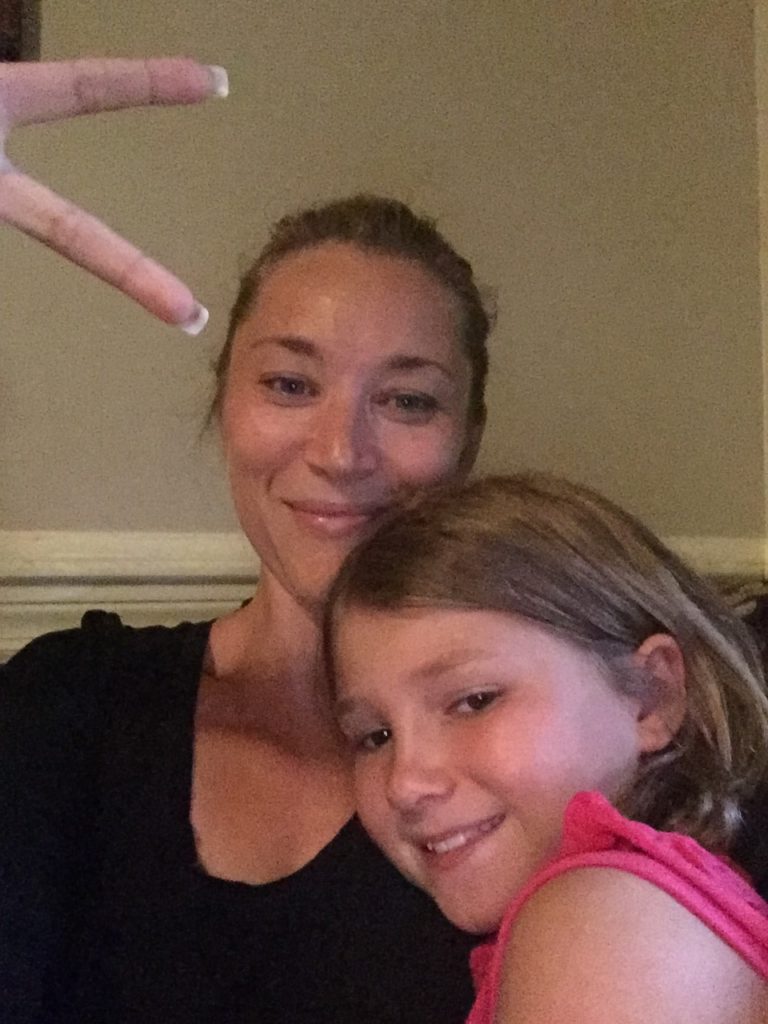 2.Draw the room darkening shades and room darkening curtains.  I need pitch black without a trace of light in my room in order to sleep.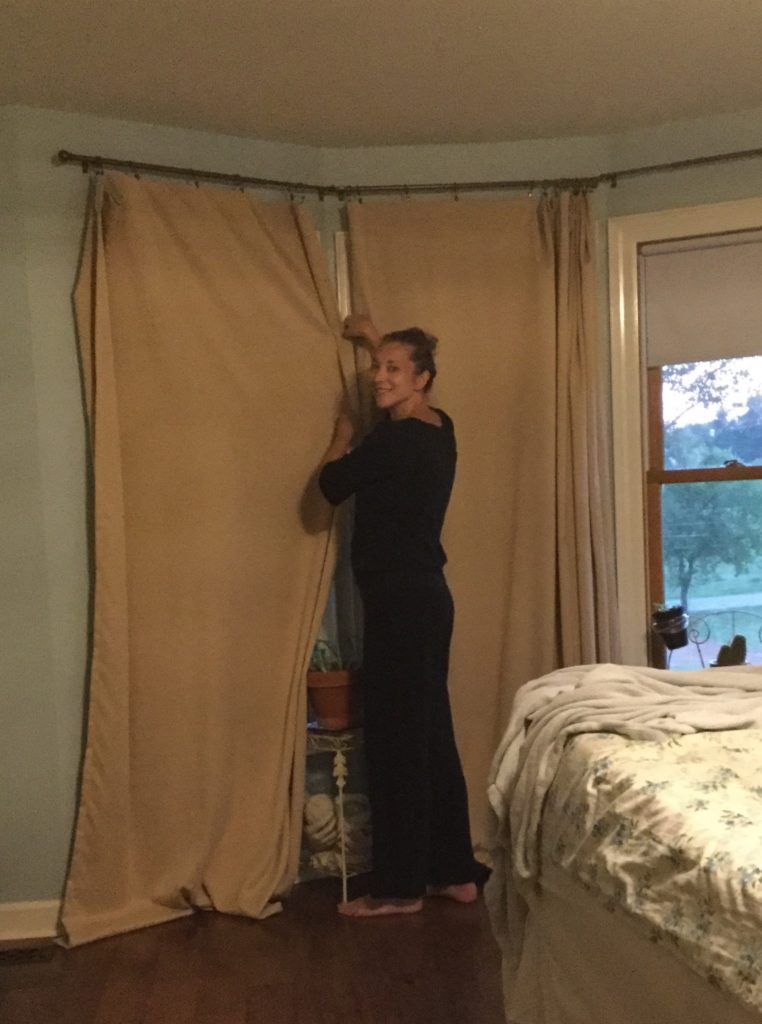 3.Watch Netflix with Ryan in bed until 9:30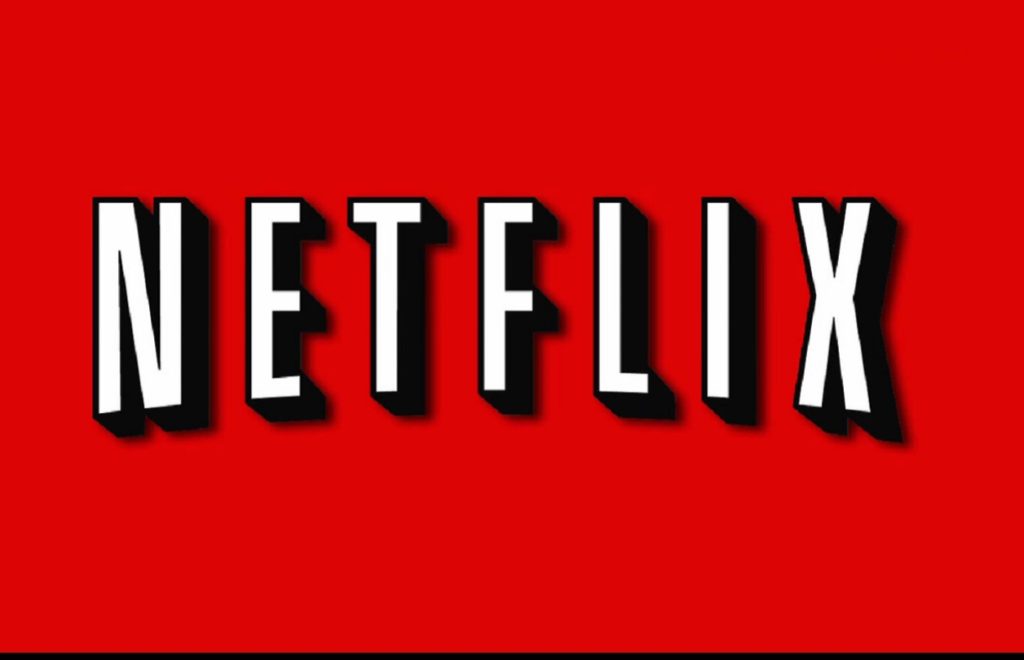 4. 9:30 – take 1/2 a Unisome.  I started this when I was pregnant for Mabel and have never stopped.  Honestly, I'm not sure I actually need it anymore but who wants to take that chance?

5. take 1/2 tea magnesium calm in water
6. Make Yogi Sleepy tea and add 1/2 tea Reishi Mushroom.
7. Take CBD Tincture

8. Rub Hemp Balm wherever there's pain (usually my feet and hip)

9. Drink tea while falling asleep to Friends (Yes, it has to be friends)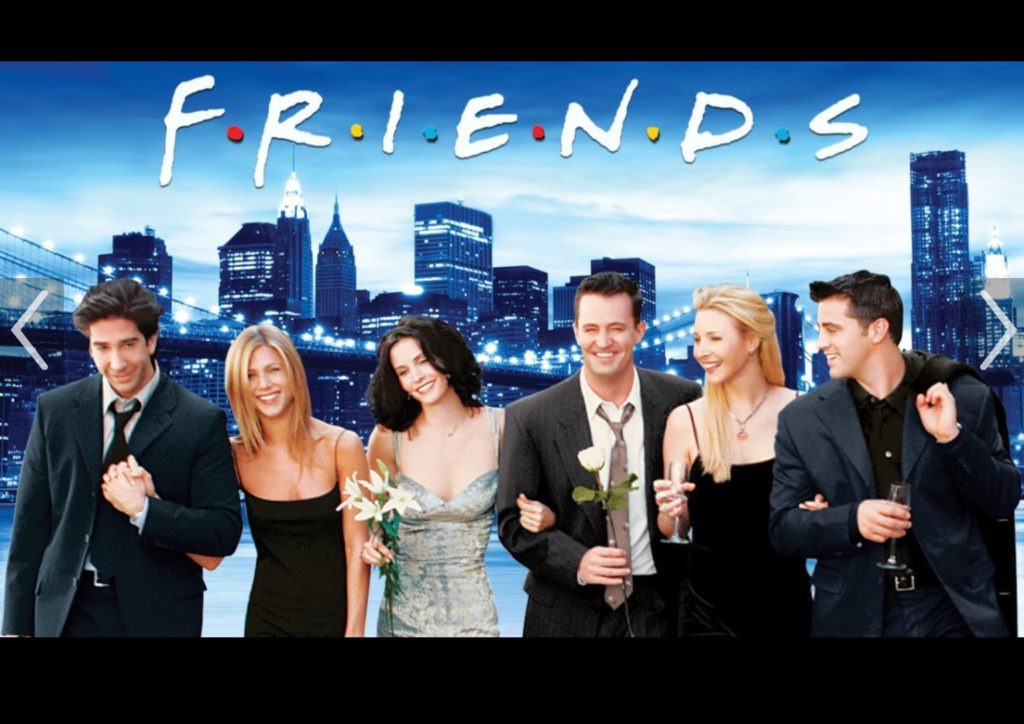 10. 10:30 – Fan on, lights out – Ryan's job because I'm usually already asleep.
There ya have it! Yes, I've tried Valerian and Melatonin.  Both give me weird dreams. Maybe this routine will help someone else in need of a solid night of sleep.
On a different note, I really should have affiliate links for all of these products, but I don't.  I'm horrible with details, and I don't have the time to mess with it.  It's been suggested on a number of occasions that I should pursue a marketing specialist and/or blog manager for monetizing options, SEO, picture layout, etc.  I'm open to this idea; however, the right person would have to be content with primarily working for a percentage of the profits at this point in my career. Maybe a stay at home mom who wants to make a little extra cash? A college kid who knows his stuff?  A retiree? Some thoughts. If you know someone who would be a great fit for a position like this, please send them my way at jessplusthemess@gmail.com.
Just keep livin!
(This post does contain affiliate links that I may receive compensation for).