To commemorate my day of freedom (aka the kids are back in school) I thought I'd write a post, and not only write a post but a list style post to recap how the Ronne's rocked our summer vacation. I also promise to try to be a more consistent blogger in the coming days and weeks (in other words, I'm shooting to post more than once every two months).
1. We had 8 visitors including family friends, Paula and David, Ryan's sister and her kids, my mom, and last but not least, my dad is coming tomorrow night.

2. The first week of May it hit me that I was returning to Michigan in 4 weeks. I also realized that I had gained about ten pounds living in Tennessee (dang fried food). I didn't necessarily want my weight gain to be a topic of conversation among family and friends and so I started walking. I walked 6 days a week, very consistently, up and down our hilly road, about 40 minutes, 2.5 miles a day, 15 miles a week, approximately 180 miles over the summer. Step by grueling step. Often like life. Putting one foot in front of the other. Rocking out to Brantley Gilbert and Bon Jovi. God dealing with me and me pretending like I'm dealing with him. Trusting that there won't be a snake around the bend. Or if there is, trusting in my ability to outrun the predator.
3. We spent about 25 days hanging out at the river.
Ultimate River Rat

4. 4 weeks in school (Me) = 80 hours of angst = whole month of June spent in ENG 666, Gothic Lit, taught by Dr. Adams, with 13 students enrolled. The class was not bound to go well.
5. Hours of stress, anguish, and totally questioning God's will for my life – see hours in school.
6. Hours of peace = everything after June
7. Three vacations. 1 camping/family excursion to Branson, an adult only vacation to Nashville, and a family trip back to Michigan for a wedding.

8. A rough calculation of approximately 360 hotdogs consumed by the Ronne family this summer
9. Along with about 120 loaves of bread used for PB&J's.
10. One project almost completed – my long anticipated laundry room.

11. One major project accomplished – Ryan's vacation cottage (that is available for rent, details to follow soon!)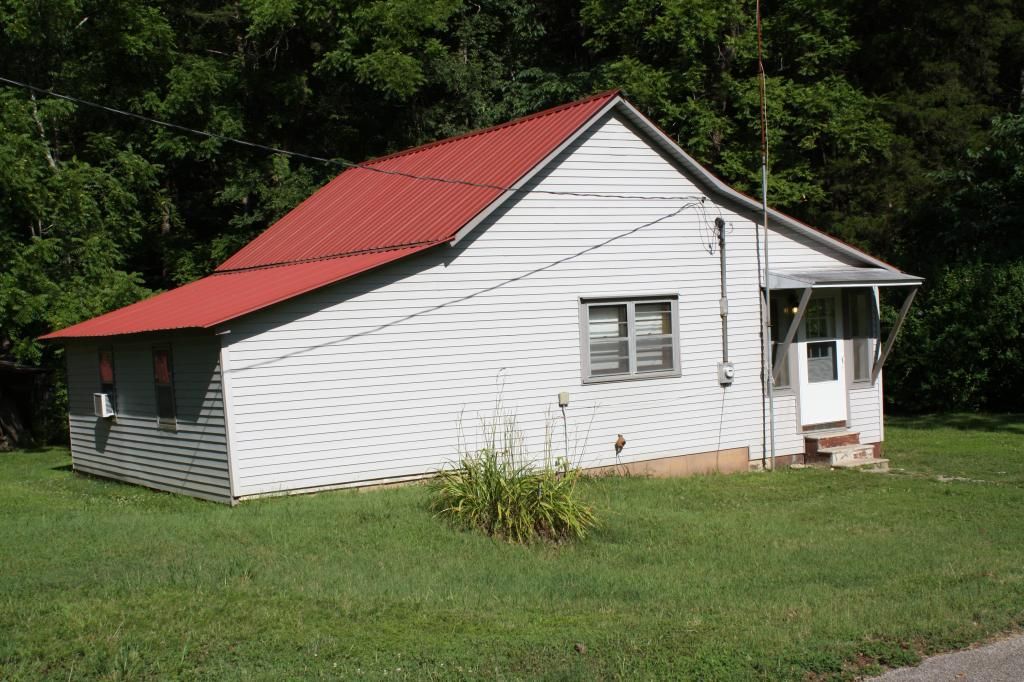 12. 30 pounds of pizza and spaghetti sauce made from the tomatoes grown in the garden.
13. About 400 eggs gathered
14. Ryan and I like to flea market, antique, yard and garage sale. He likes to find trinkets for his new business (more to come on that), and I just have it in my blood. Third generation junk (treasure) hunter. In the process of treasure hunting, because we have seven children, one or more of the kids is always in tow. They have also picked up on this proud skill of mine, carrying on the tradition by becoming 4th generation treasure hunters. This has translated into our family owning every single used stuffed animal in the county.
A taste of Ryan's new business
15. One wedding. My sister had her beautiful wedding in Ann Arbor, Michigan and Josh and Jada were two of the stars (obviously after the bride, of course).

15. All of this culminated into this glorious day where my children will not be bored anymore and if they are bored, I won't have to deal with it because that's what teachers get paid for! God bless teachers. The first day of school.
JUST KEEP LIVIN!!